About us
Our activity started in the beginning of the 90s, as a small family company dealing with export of automotive parts from Germany to Poland. At first, we were usually dealing with export of air, fuel and oil filter and fan belts to the cars of Western makes.

At that time, there weren't many parts for the Western cars on the automotive market, because there weren't any service stations or specialist workshops. After short period of time, due to increasing number of cars of Western make on the Polish market, we started trade and service activity.
See more ...
Our offer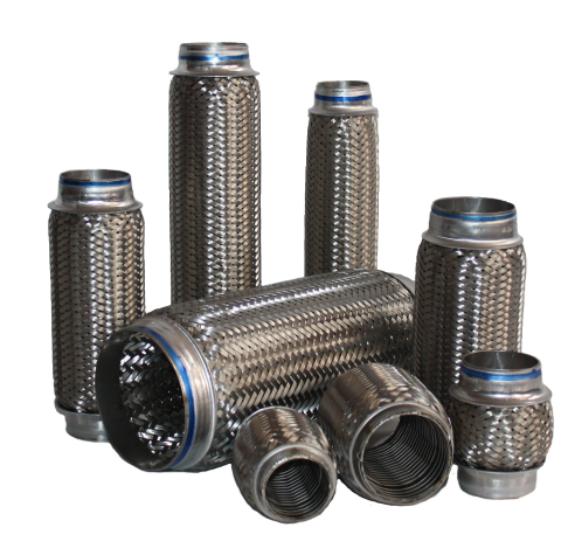 The company offers a wide range of directional connectors of different sizes and it is possible to make untypical sizes on individual request.
We are encouraging you to check our assortment:


• flexible pipes with inner braid
• flexible pipes with interlock

The company does not sell retail.
If You are interested in buying single pieces of KSB connector, please contact us and we will send You to our distributor.
See more ...
Quality is our priority, and satisfied client is the greatest success!